Our course will help you learn:
Why you are finding that some team dynamics and ways of working are more challenging for you as leader to optimize
What you can do differently as team leader, strategically, to create a maximally motivated, happy and productive team
What management tools, tips and tricks you can use on a daily basis to keep your team(s) 'humming'
How to increase the resilience of yourself as virtual team leader, and that of your team, and how to prevent 'digital fatigue' and burnout
How to apply your best conflict management skills in the setting of virtual (or hybrid) teams
How to strategically design your organization and your team's ways of working for the 'new employee experience' — for the long term, well beyond the global pandemic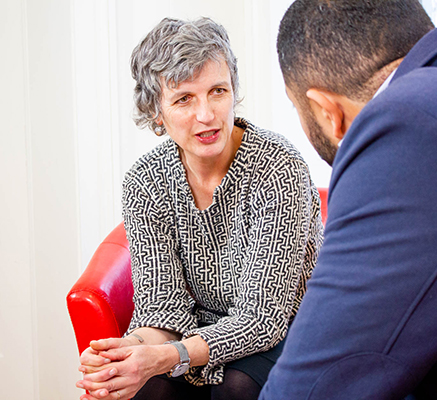 Course Objectives
Help you as a team leader understand why virtual (or hybrid) teams face some

specific challenges

- as well as

opportunities!



Offer you leadership solutions as well as managerial tools, tips, and tricks to increase your team's motivation, effectiveness, efficiency, and productivity

Increase your skills in

fostering trust, bonding, and psychological safety

in your virtual (or hybrid) teams

Strengthen your ability to

communicate your expectations clearly, provide for efficient communication 'protocols' among team members as well as with you,

and

align your team's ways of working

Strengthen your

conflict management skills

in a virtual environment

Increase your

resilience

and that of your team, for better

creativity

and to

prevent work burnout
Still have questions or need more information?
Schedule a personal consultation with Tosca or Ahmed. We would be happy to speak with you about any questions about the course.
Click here to schedule an appointment.
Experience and knowledge for high impact organizations
With Five Oaks Consulting, you benefit from access to a full range of professional expertise that includes decades of international development and social justice experience. We understand the views, mindset and culture of transnational NGOs, and other forms of (Civil Society Organizations) CSOs and what it takes to optimize their organizational assets.
Our practice as thought leaders includes vast experience working inside and with think tanks, the United Nations, the World Bank, and academia, along with a wide range of NGOs.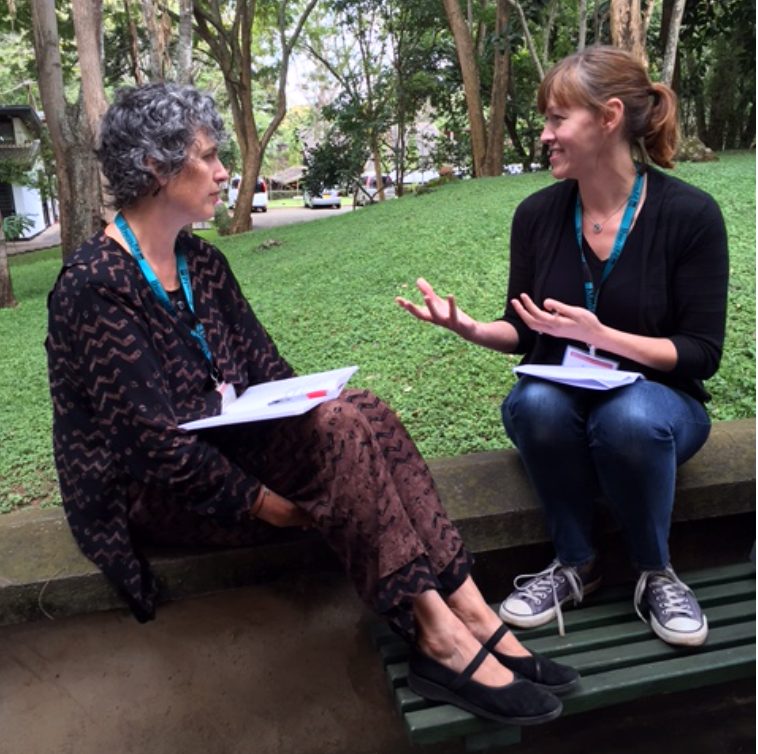 Tosca's Experience
Tosca Bruno-van Vijfeijken has worked on international development and civil society issues for 30 years, in international development practice (World Bank, United Nations, NGOs and think tanks), in academia and as independent consultant. Tosca supports senior social sector leaders with their needs for leadership development and organizational effectiveness solutions. She has facilitated f2f workshops on virtual team leadership for major global INGOs and has blogged about the topic here. Tosca has also hosted INGO leaders with a lot of experience in virtual team leadership as guest bloggers here and here. While Tosca has tracked evidence- and research-backed practices on virtual team leadership since 2016, she has also tracked our growing collective global learning about what it takes to make for fulfilled virtual (or hybrid) teams -- and what are the specific mindsets, practices, habit and behaviors that virtual team leaders need to have to be effective!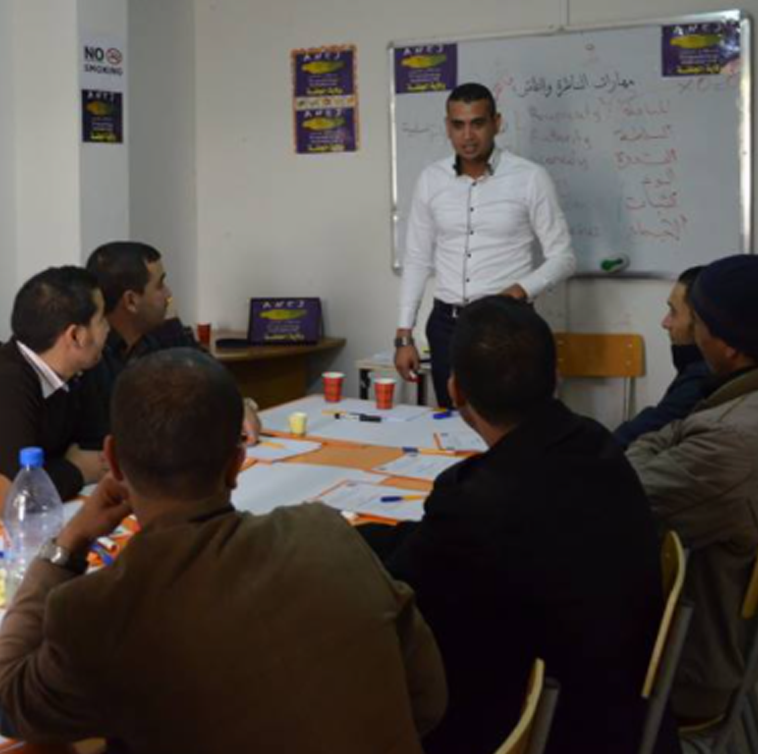 Ahmed's experience
An Education & NGO practitioner-academic with over 13 years of experience in development, research, training and course design and delivery, as well as in evaluation. Ahmed designed and delivered cross-cultural capacity building programs in human rights education and leadership. He contributed to an online course developed in a partnership between Humentum (experts in online learning) and the Maxwell School of Citizenship and Public Affairs at Syracuse University (USA).
Ahmed obtained his Master's degree in Public Administration from the Maxwell School, and a Doctorate of Science (with a focus on the teaching of leadership in the education sector) from the University of Algiers II. Ahmed is also a frequent presenter on civic and human rights education in the Middle East and North African region.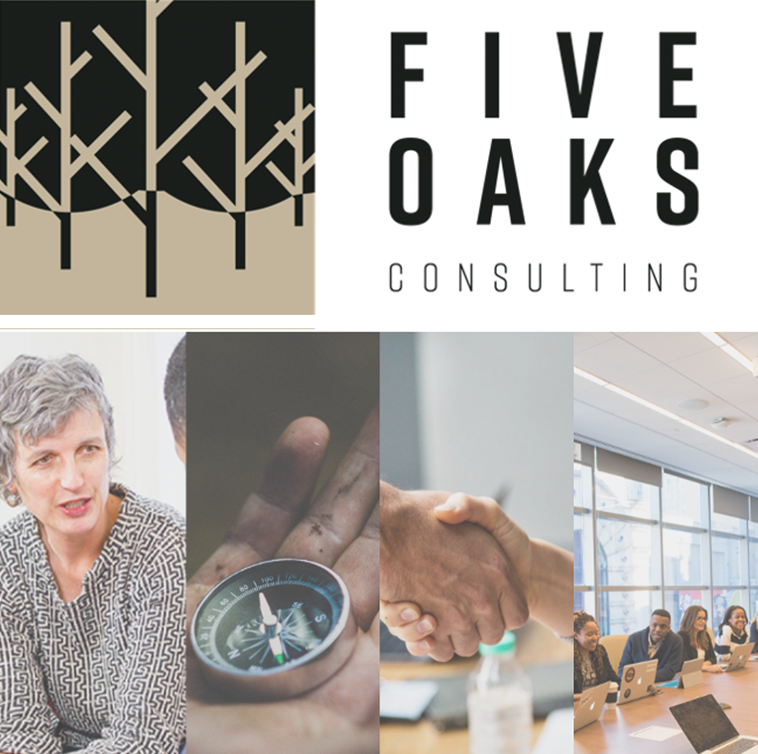 About Five Oaks Consulting
Leaders of NGOs partner with Five Oaks Consulting to help them achieve maximum effectiveness. Our expertise is to bring out the best in NGOs through skillful change management, cutting edge leadership development and organizational effectiveness related practices.
With Five Oaks Consulting, you benefit from access to a full range of professional expertise that includes decades to international development and social justice experience. We understand the views, mindset and culture of NGOs and other forms of civil society organizations, and what it takes to optimize their organizational assets
https://5oaksconsulting.org/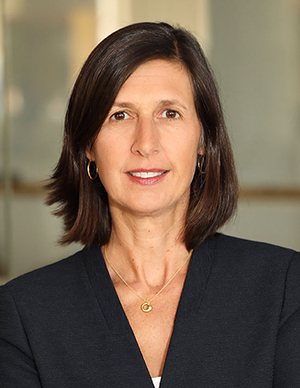 HERE'S WHAT OTHERS HAVE TO SAY ABOUT TOSCA


Abby Maxman
President & CEO, Oxfam America
Tosca is a professional of deep integrity who consistently brings her breadth and depth of experience, thoughtfulness and excellent listening skills to her interactions, clients and projects.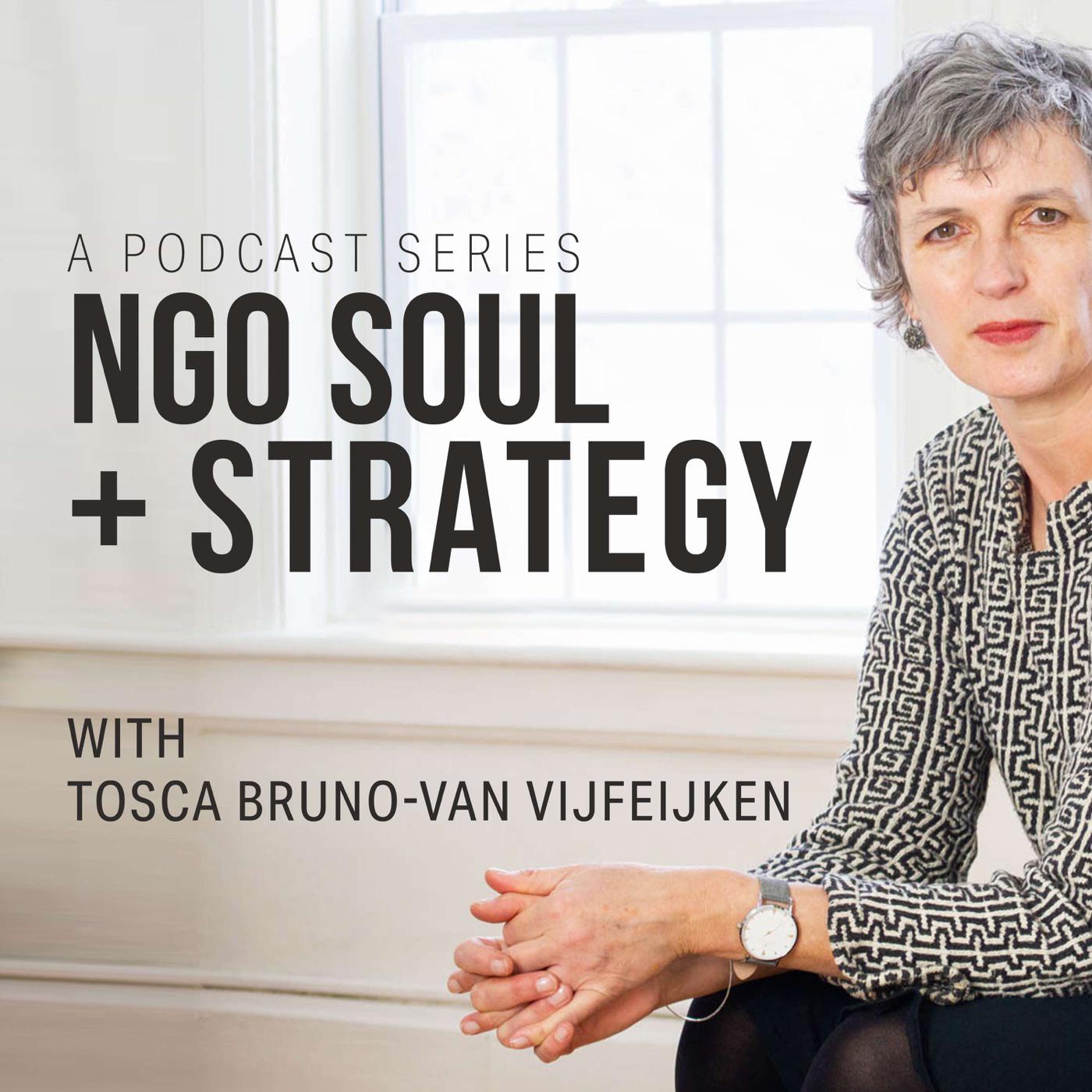 CHECK OUT OUR PODCAST
NGO Soul & Strategy
In this podcast Tosca invites the most influential nonprofit leaders to reflect on their experiences and share experimental knowledge on cutting-edge management topics. She herself shares deep insights on civil society leadership and the main challenges of the sector
Sample of Tosca's blogging on Virtual Team Leadership
Here's a sample of thought leadership outputs on Virtual team Leadership that Tosca has published in the past: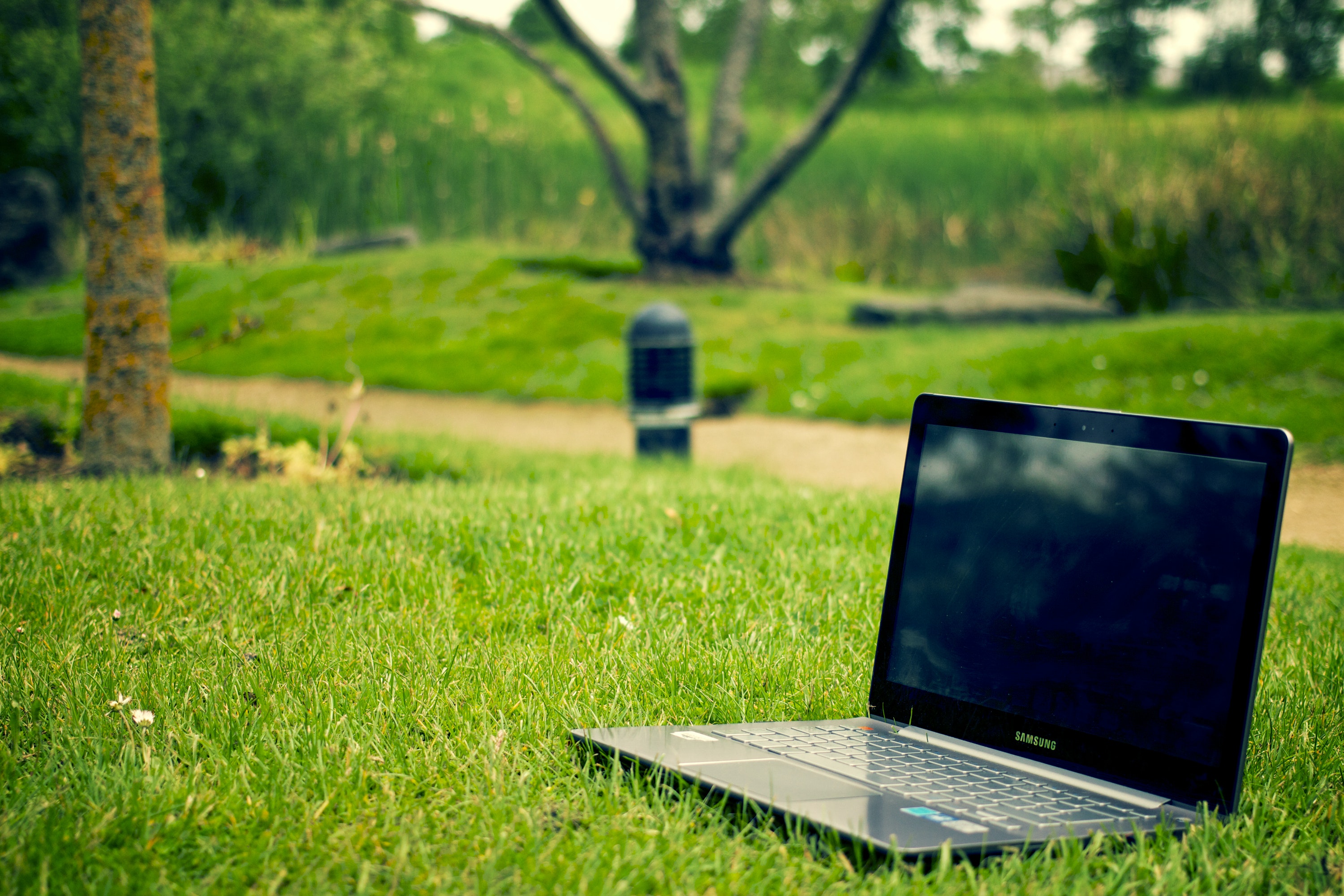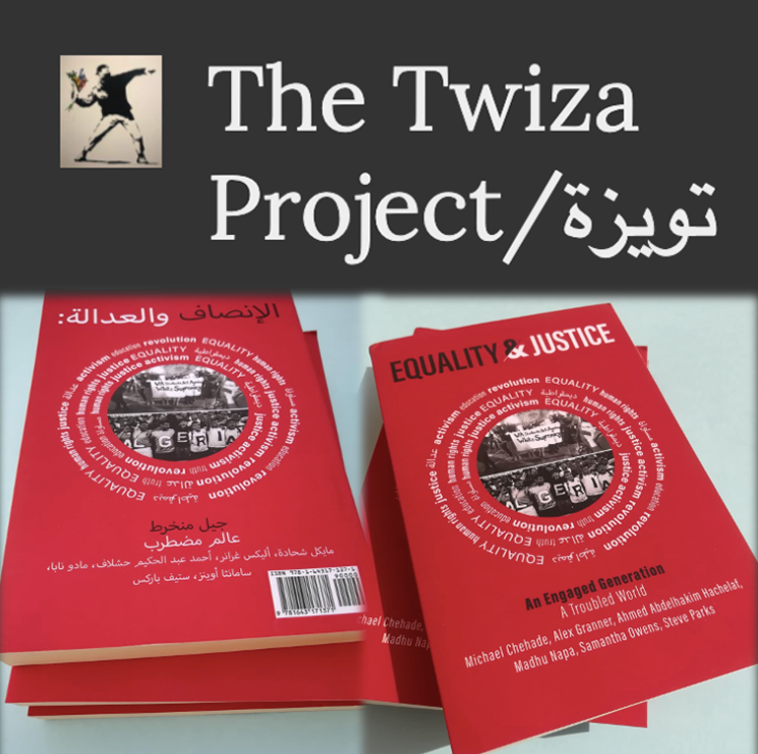 Experience in Virtual Education Projects
Throughout the transnational Twiza project, a first-of-its kind virtual exchange between students in three continents, we deepened our understanding of how a multi-cultural virtual class can result in publications and leadershiop development on both sides of the Atlantic, and publish unheard voices in virtual and material such as Equality & Justice by Parlor Press and JossourNextGen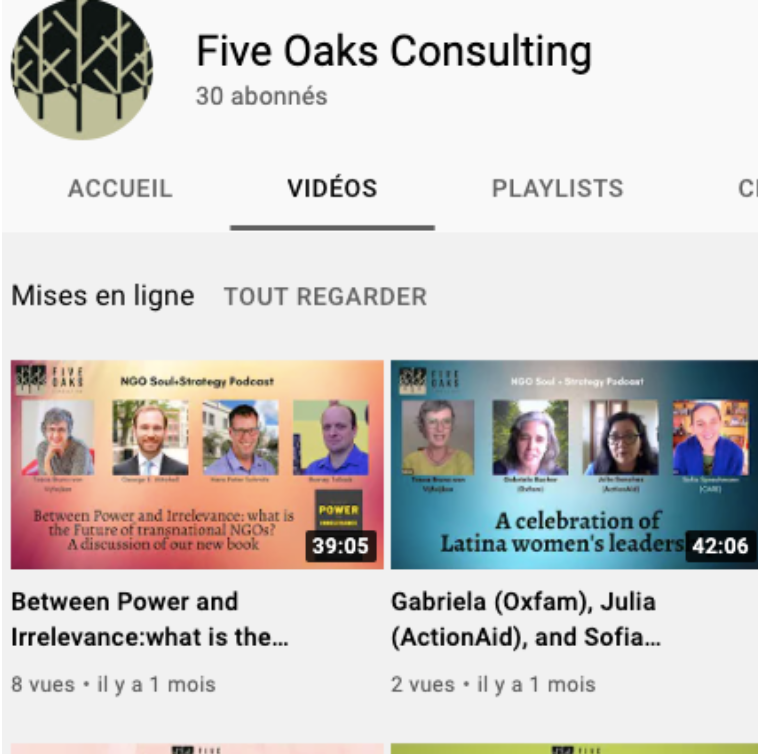 You want to Learn more on NGO Leadership?
Subscribe for Five Oaks Consulting Youtube Channel and benefit from what Tosca curates. You can learn a wide array of skills and delve deep in topics ranging from organizational culture to evaluation and soft skills to personal resilience and self-care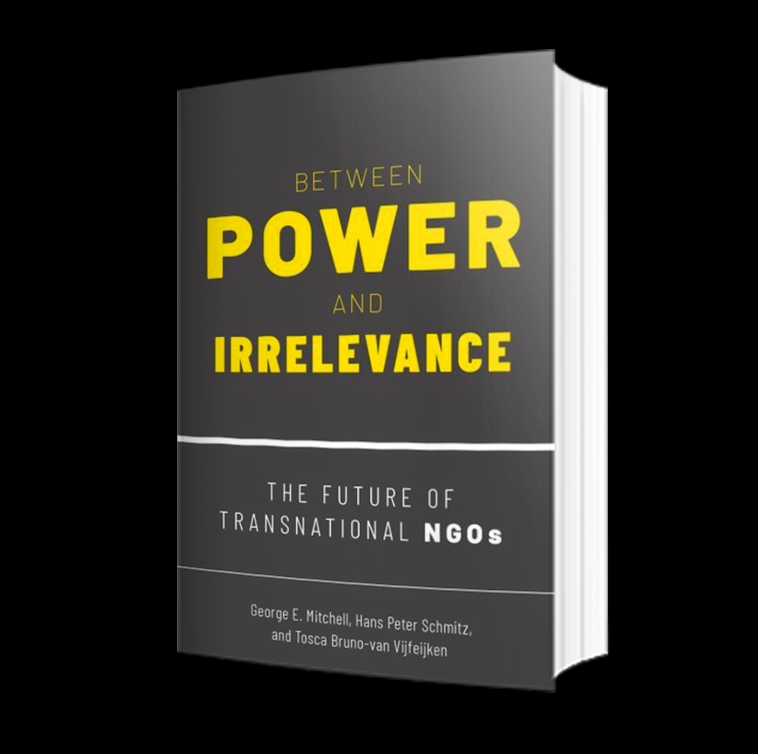 You want to Even Delve Deeper in NGOs Future?
Tosca is the co-author of the book 'Between Power and Irrelevance: the Future of Transnational NGOs', published by Oxford University Press (July 2020). Tosca. She discusses her vision of NGOs future and their relevance in a volatile uncertain world
Check your inbox to confirm your subscription